HIGH WYCOMBE RIDING CLUB
A friendly club in Area 6, welcoming all abilities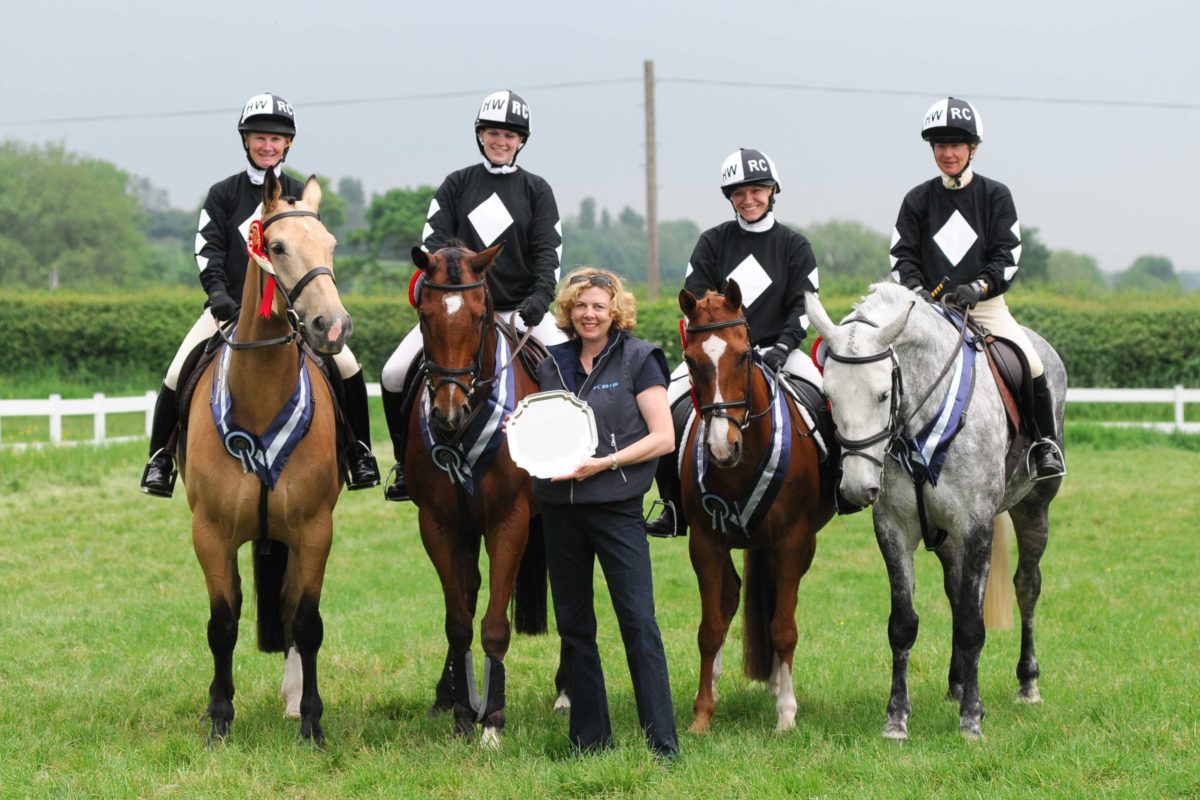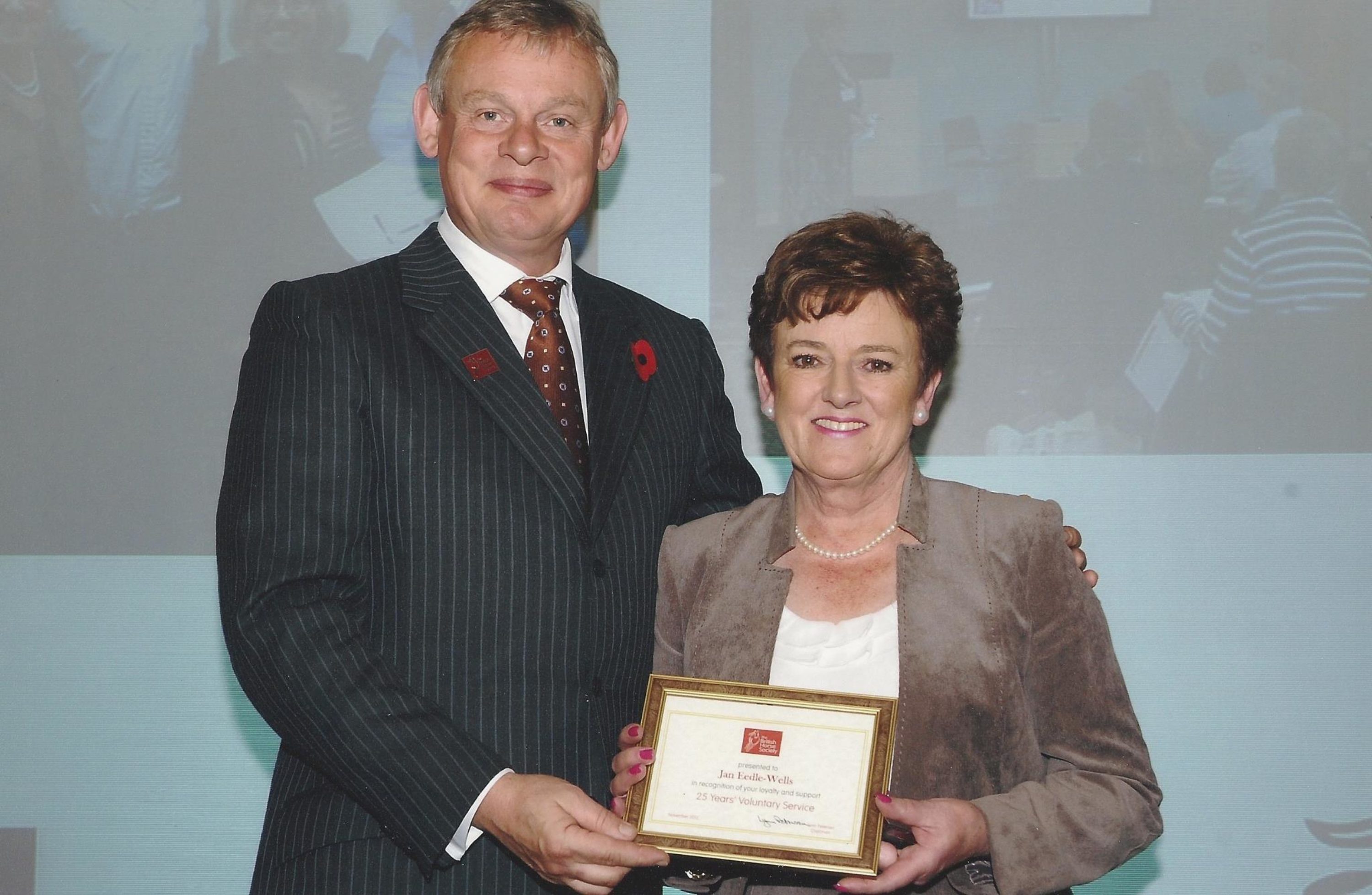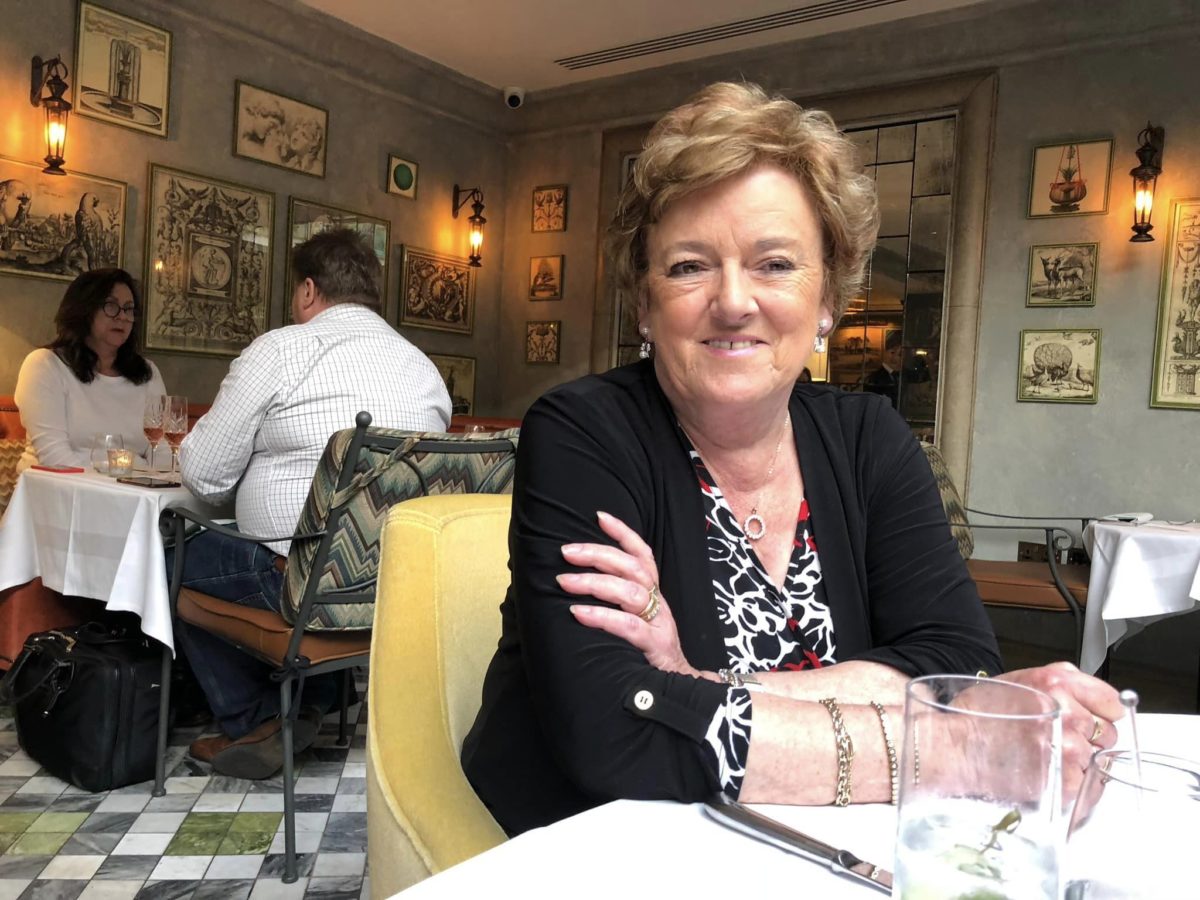 In Loving Memory of Jan Eedle Wells
It is with huge sadness that the High Wycombe Riding Club committee are writing to let you know that the our Chairman, Jan Eedle-Wells, passed away this morning. Most of you will know that she has been suffering with cancer and has undergone treatment over the last 12 months, which was sadly not effective.
Jan was a founder member of High Wycombe Riding Club – indeed it was her baby, running the club for over 25 years! She was very active in the Riding Club movement and for many years was also Chair of the Area 6 Liaison Committee as well as being on the BHS Committee. In 2012, Jan was awarded a Recognition of 25 Years Service to the BHS.
Jan was brought up in High Wycombe, the daughter of a farming family and so was introduced to riding at a young age. I believe that at some point she did some eventing but this was before I knew her. By the time I had joined HWRC Committee, Jan was no longer riding but was a very well respected judge and was very involved in the Showing world – I believe she has judged at some fairly prestigious shows including Royal Windsor Horse Show.
I am sure that you will all want to join us in sending condolences to the family – David – Jan's husband and her 2 sons, Gary (our Treasurer) and Paul. We are making a collection on behalf of HWRC - and the wider associations/friends within the BRC movement - to make a donation to a charity of the families choice. Please donate through Collection Pot.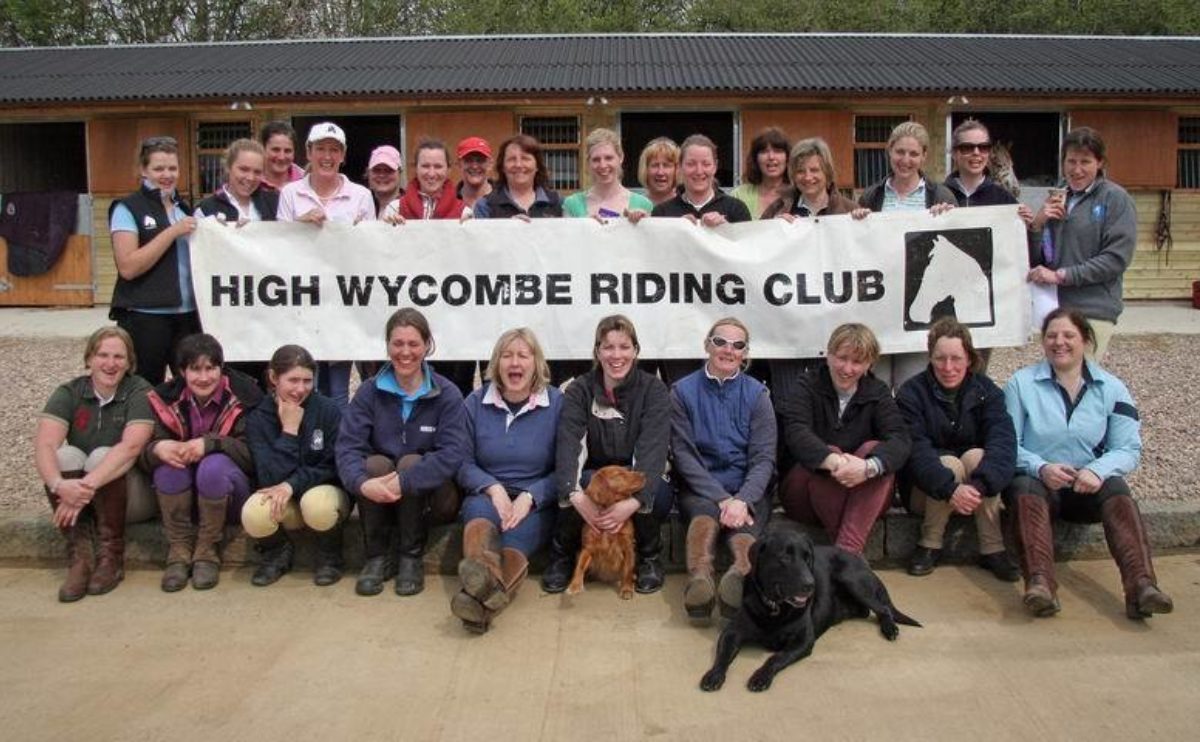 For the love of riding
As an Affiliated Riding Club, we are invited to enter teams in many disciplines, from Novice, Intermediate and Open Show Jumping, Equitation Jumping, Dressage, Riding Test, Hunter Trials, Showing, Horse Trials and anything else that is available. We have been fortunate in getting our teams through to the British Riding Clubs Championships in quite a few of these Qualifiers over the last few years, so we are a good Club to belong to if you enjoy competition at a low, medium or higher level.
Become a Member